IPL 2021 Update- The 14th edition of the Indian Premier League has been suspended midway through the season because of the Covid-19 pandemic. Some of the Indian players and staff members from KKR, CSK and SRH had tested positive despite the Indian Premier League having a strong bio bubble.
Delhi Capitals were topping the charts with 12 points from eight games. On the other hand, SRH were at the bottom when the tournament was stopped. No teams played their matches in their home grounds as there were six dedicated venues for this year's tournament. However, the remainder of the season is less likely to be hosted in India.
There are some other issues that have risen as England and New Zealand players are less likely to play the IPL due to their international responsibilities. England's men director of cricket Ashley Giles said that they have got a full FTP schedule ahead and the players won't skip playing for the country for franchise cricket.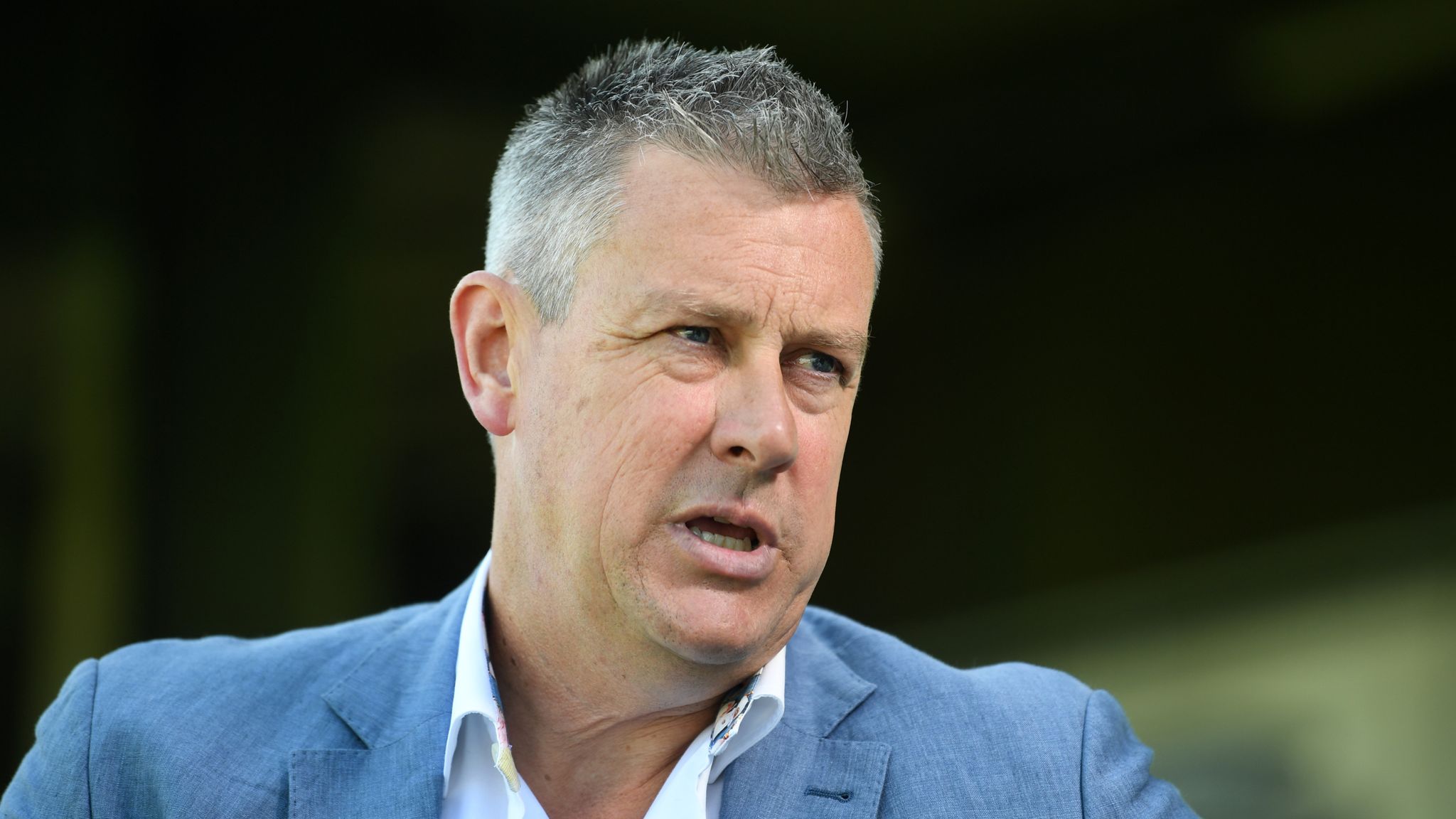 "We are planning on the involvement of England players in England matches. We have got a full FTP schedule set up for our team. So if those tours to Pakistan and to Bangladesh are coinciding [in September and October], they will be going ahead. I would expect the players to be there and playing."
"The New Zealand scenario was very different in comparison. Those Test matches were formalised at the end of January. By that time all those contracts and NOCs [no objection certificates] were already signed for the players' full involvement in the current edition of the Indian Premier League (IPL 2021)."
"None of us knows what a rearranged IPL schedule could possibly look like when it is released. We do not know where it is going to be or when. When we start this summer against New Zealand, our programme is incredibly busy. We have got a lot of important, high-profile cricket including the T20 World Cup, along with the Ashes. We are going to have to look after our players for the remainder of the current campaign."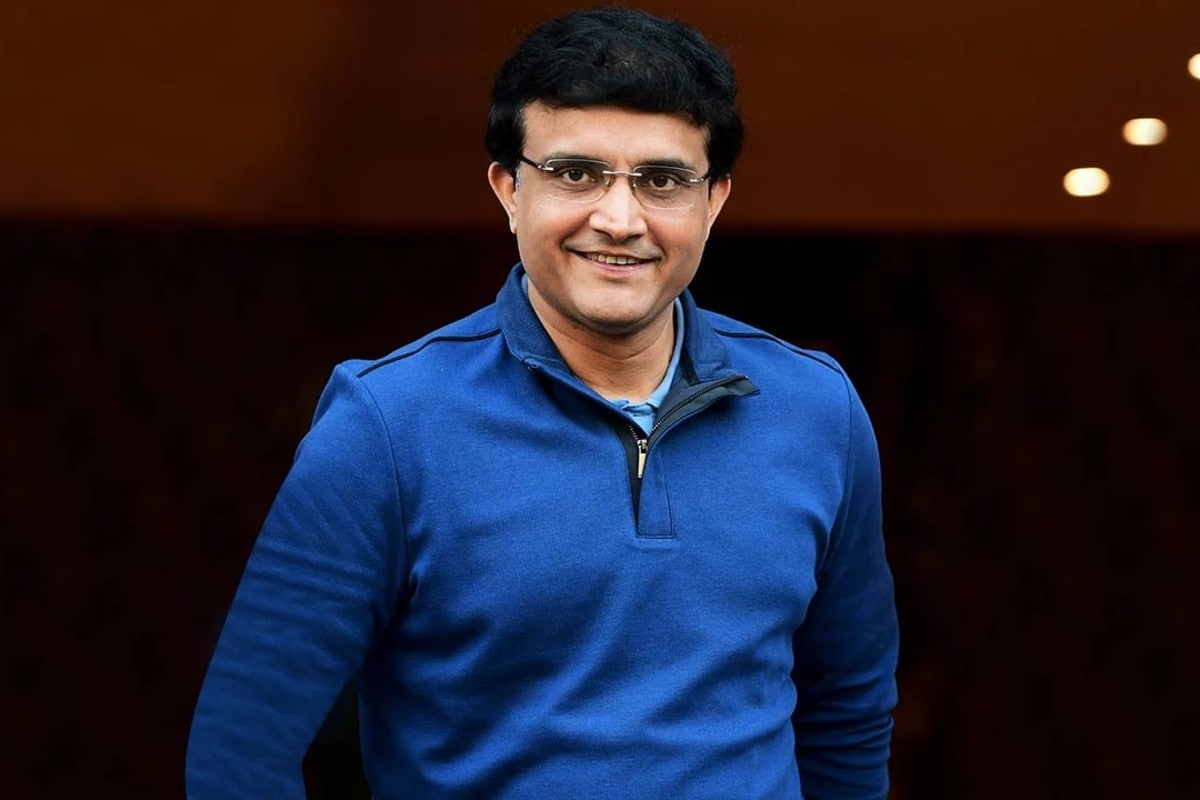 What Sourav Ganguly Told Sportstar About The IPL 2021 Update And The Location Of The Tournament?
There are some key players from England and New Zealand for some franchises such as Kolkata Knight Riders (Lockie Ferguson, Eoin Morgan), Mumbai Indians (Trent Boult), Sunrisers Hyderabad (Kane Williamson), Chennai Super Kings (Sam Curran, Moeen Ali),  Royal Challengers Bangalore (Kylie Jamieson), Rajasthan Royals (Jos Buttler), who might miss the IPL for their International games. BCCI president Sourav Ganguly has said that IPL 2021 cannot happen in India this year due to some issues.
The ex-Indian skipper went on to talk about the future of the tournament, "No. India is actually supposed to go on a tour to Sri Lanka for a series. We will be playing three ODIs and five T20Is. There are lots of organizational hazards like the 14-day quarantine that is a must. It just can not happen in India anymore. This quarantine is just too tough to handle. Too early to say how we can find a slot to complete the IPL 2021 this year."