A lot of ex-cricketers have been banned from the game over the years. Now, former Sri Lankan cricketer Nuwan Zoysa has joined that list as well. ICC banned the former star for a period of six years. That was after he was found guilty of breaching ICC's Anti-Corruption Code.
This isn't the first time that such an incident has taken place in the world of cricket. It is surely not the last time something like this will happen too.
What Were The Articles Breached By Nuwan Zoysa?
The player now cannot play any form of cricket. That is during this period, due to the ban. The ICC Anti-Corruption tribunal termed him to be guilty. That was under multiple articles – Article 2.1.1, Article 2.1.4 and Article 2.4.4 as well.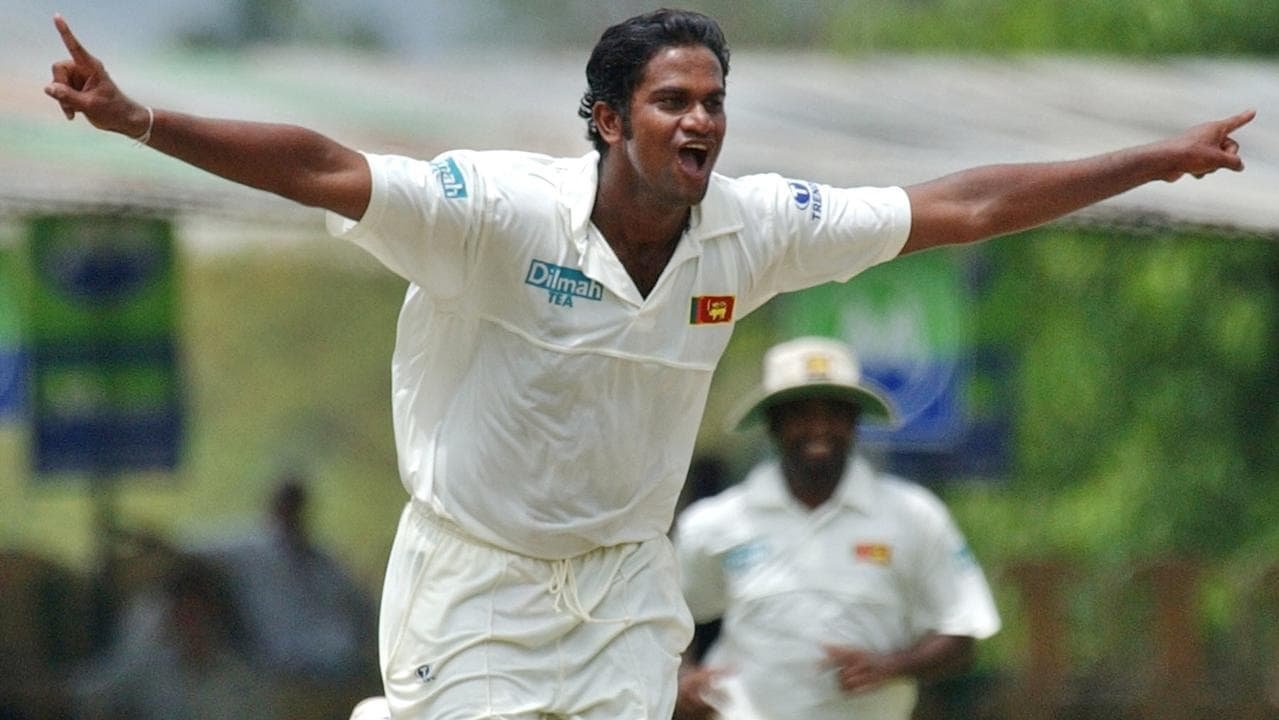 However, the board also backdated his ban to November 31st, 2018. That was actually when he was initially provisionally suspended. Keeping that in mind, he has now become the fourth Srilankan star to breach the ICC Anti-Corruption Code post-2016. He has now joined the likes of Sanath Jayasuriya, Jayananda Warnaweera and Dilhara Lokuhettige.
The Statement By Alex Marshall, ICC General Manager – Integrity Unit
"Nuwan played a total of 125 matches for Sri Lanka. He attended a number of anti-corruption sessions during a decade-long international career. In his role as a national coach, he should have acted as a role model. Instead, he became involved with a more corrupt. He attempted to corrupt others as well".
This was the official statement made after the verdict was given. Sri Lankan cricket has not been doing great in recent times. In such a time, this incident surrounding Nuwan Zoysa has now come out. This will only bring shame to the country that is struggling at present.
Who Is Nuwan Zoysa; All That You Need To Know About The Player
Nuwan Zoyas was a brilliant fast bowler for Sri Lanka. He managed to play 30 Tests and 95 ODI matches for his nation. This is something that would make every individual proud. He had a total tally of 64 red ball wickets. Along with that, he had another 108 wickets in ODI cricket. He further was no muck with the bat too. His highest individual score in ODIs was 47 runs. That would have made any lower-order batsman proud.
Further, the former Sri Lankan star still holds the record of being the first player to take a hat-trick on the first three balls of a Test match. That is a record that was claimed by him in the eighth Test match of his career. This historic feat was achieved against Zimbabwe back in 1999.
A lot of the cricketing fans may not remember the fact that Nuwan Zoysa has played in the Indian Premier League too. This was during the initial stages of this tournament. He was part of the Deccan Chargers' squad. However, he couldn't do much with his career in the IPL and was eventually let go of. Despite the ups and downs, the player had a decent career. It seems that he has just thrown it away now and that is absolutely shameful!!