The rivalry between IWGP United States Champion, Jon Moxley, and Minoru Suzuki has been heating up with each passing day. Neither of them is holding back and are trying to insult each other on every opportunity that they get. Suzuki is the latest one to do so. Recently, he sat down with New Japan Pro Wrestling's website to chat about his opponent.
He took a dig at Moxley's wrestling ability stating that former WWE star can't grapple and is not strong. The only reason that he stands out in America is because of the chance he got with WWE.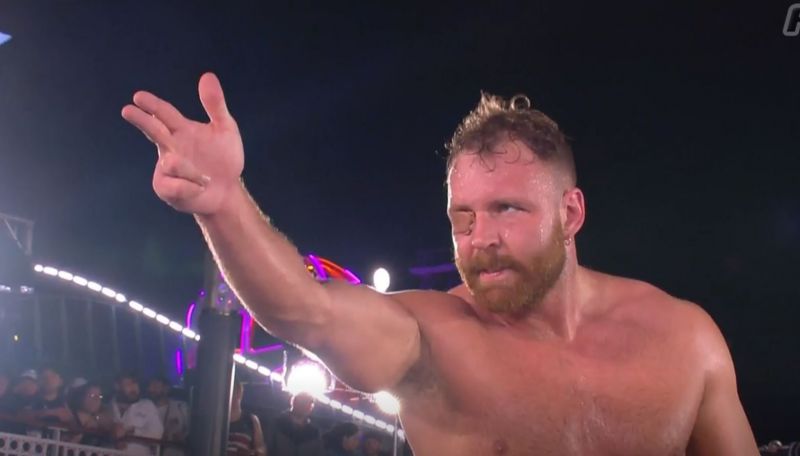 He said:
He is a guy who stepped in my house and did not take his shoes off at the front door. The "former WWE Superstar Dean Ambrose". Changed his look up a bit and here he is. Look, I have been watching him for a while, yeah. Can he grapple? No. Is he strong? No. Tough? No. He can not do s**t.
According to Suzuki, even if Moxley is not perfect in the ring, he made a career out of it in the USA.
It is a bit of a paradox, but it is because of that he got chances in WWE. There is nobody else like him, right? Nobody in the majors in America is like him. So he stands out. Nobody gets that
Look. An absolute all-round perfectionist, the perfect complete player, tens in every category? Not even Tanahashi is that. Naito is not that. They do not exist.
Jon Moxley is having the time of his life right now. Ever since leaving WWE, he has transformed himself as a no-nonsense man whose only goal in life is to earn belts and kill his opponents. He is currently the IWGP United States Champion that he won by defeating Lance Archer on the Day 1 of The Wrestling Kingdom in a street fight. He then successfully defended the belt against Juice Robinson on the Day 2 of the Wrestling Kingdom.
Moxley is a big name in the American wrestling circuit as well. He is currently one of the biggest wrestlers of AEW and is scheduled to face Chris Jericho for the AEW Championship at AEW Revolution at the end of February.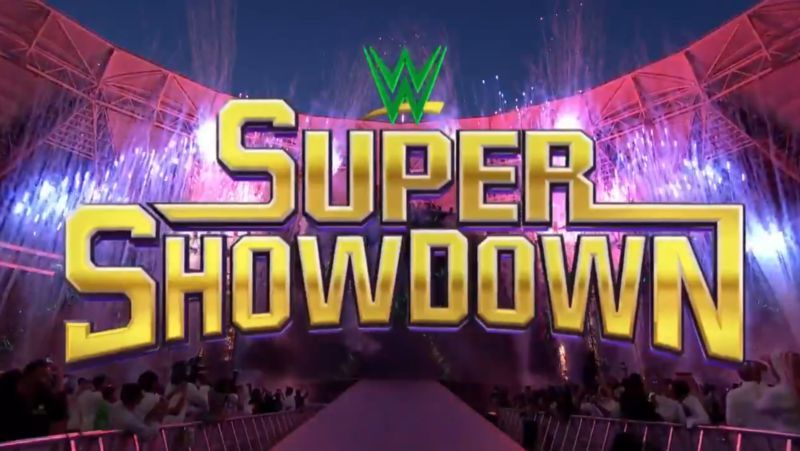 In other news, second-ever women's WWE match was confirmed for the Saudi Arabia show. WWE had earlier released in a press release stated that a fatal-4 way match would take place at SmackDown to determine the #1 contender for the SmackDown women's championship. The championship match would take place at the upcoming Super ShowDown event.
WWE have just quietly confirmed a women's match for their next event in Saudi Arabia

The winner of tonight's Fatal Four-Way will face Bayley for the SmackDown Women's Championship at Super ShowDown.#SmackDown pic.twitter.com/WhFSIVDP8o

— Gary Cassidy (@consciousgary) February 8, 2020
Carmella won the match after she hit Naomi with a superkick to get the pin and book her place on the show. WWE had there first-ever women's match last year in November when Natalya and Lacey Evans wrestled in a one-on-one match.
Bayley has now held the SmackDown women's championship for more than 110 days. She won the belt against Charlotte Flair in October last year. This was another huge boost for the women in WWE, who are already doing great things and breaking stereotypes.