IPL 2021 Update- It seems that the Mumbai Indians are quite keen on retaining their IPL title for a third consecutive year. Rohit Sharma and co. have started off things with regards to the preparations with a bang. They have now brought in a new player who could help them prepare better. Despite the fact that they are a well-balanced side already, a good reserve player has come in.
This could add some more quality to a really good squad. In fact, some Pundits and former players feel that this team is even better than the Indian team. Well, their focus will be IPL 2021 after a great IPL 2020. Can these players make it happen once again?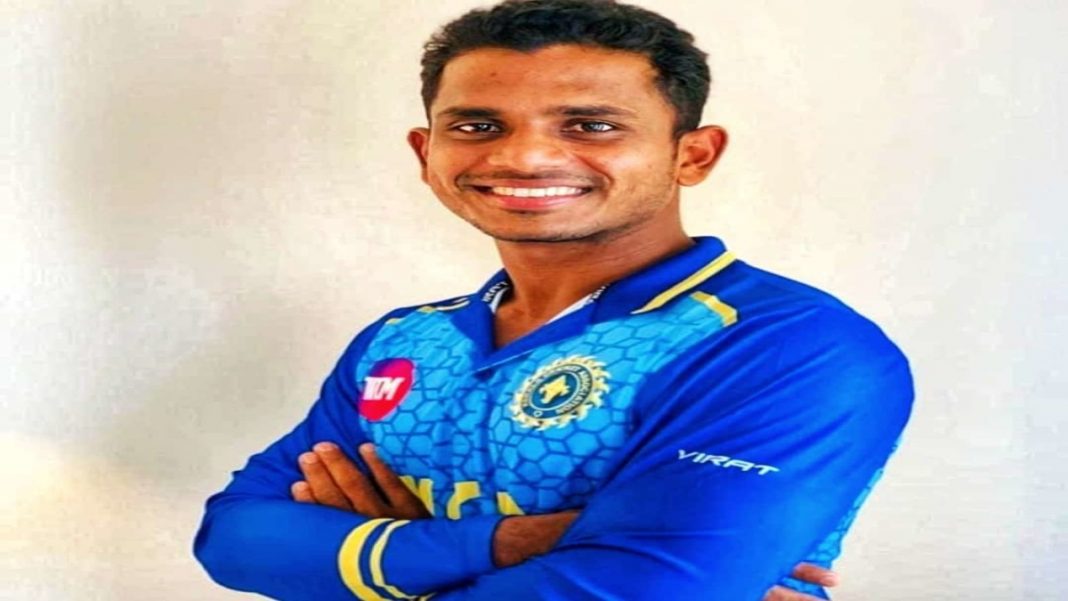 The IPL 2021 Update And Who Have The Mumbai Indians Actually Brought In?
Recent stories have confirmed that the Mumbai Indians (MI) have added Kerala cricketer Rojith Ganesh to their ranks. He has been signed as a net player for the upcoming edition of the tournament. That is, as the team from Mumbai looks to keep their hold on the trophy.
Rohit Sharma has already won it five times and will want more. He is one greedy captain with regards to the Indian Premier League. That is something really good to see. However, the other teams will rather have a strong say in that too.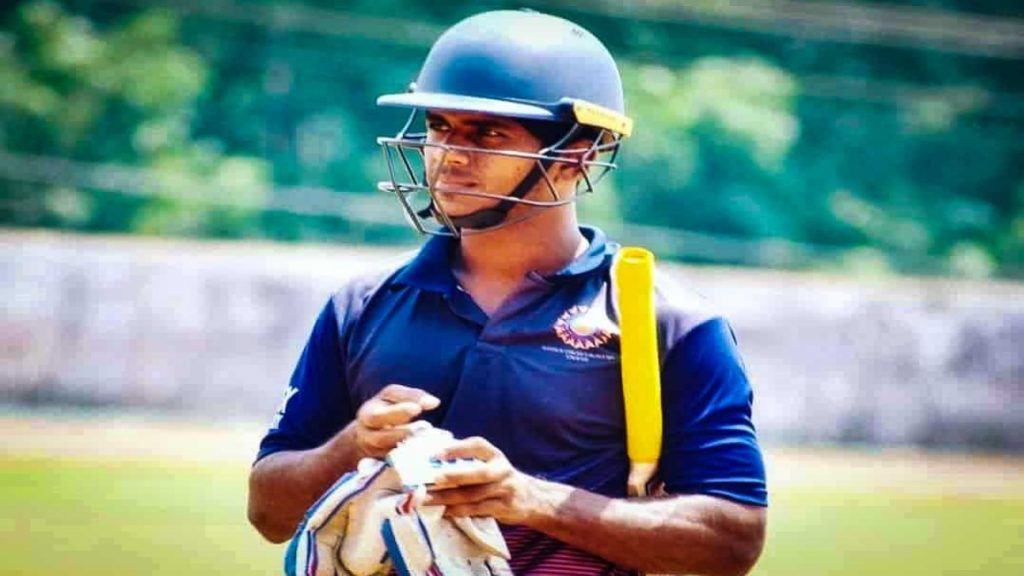 The player too was really overjoyed with the fact that he had signed for a top team. His skills can come in handy to the side that is dominating the League currently. With that being said, the player may find it tough to get into the playing eleven for now. He will have to fight for a spot and that could help him improve and grow in the long run.
The player is an all-rounder and he bowls leg-spin, which is the main reason for his signing as per the updates. Keeping that in mind, it can help the Mumbai Indians tackle any potential spinners that may cause them any problems.
View this post on Instagram
Can Rohit Sharma And Co. Retain Their Title For A Third Time In A Row; Are They Good Enough To Do That?
The Mumbai Indians is by far the best team in the IPL so far. This is due to the balance that it has. Even CSK fans will agree that there is a hold that this team has on the tournament at present. Whether it is the Ambani money or Rohit Sharma's captaincy, fans do tend to have their own set of opinions on this matter.
With regards to the tournament, it will be crucial to see what they can do. This addition could be a decent long-term buy. His additional inputs can help the team do more. They can possibly push for more titles in the upcoming editions. For now, this is the major IPL 2021 update that every news outlet wants to talk about. He is a great prospect but can he make it big? Only time will tell!!