As cricket is returning all over the word with the spread of global Covid pandemic is starting to reduce all over the world. Ongoing Indian Premier League (IPL) is hosted in UAE. Pakistan organised their domestic trophy National T20 Cup 2020 at the same time. Also, seventh ICC Men's T20 World Cup tournament is shifted to October 2021. It will be hosted by India due to the global pandemic.
As there are political tensions between India and Pakistan, there can be problems. This is with regards to the participation of the Pakistani team in the World Cup. So Pakistan Cricket Board(PCB) seeks assurance from ICC to get visas to cricketers for T20 WC in India.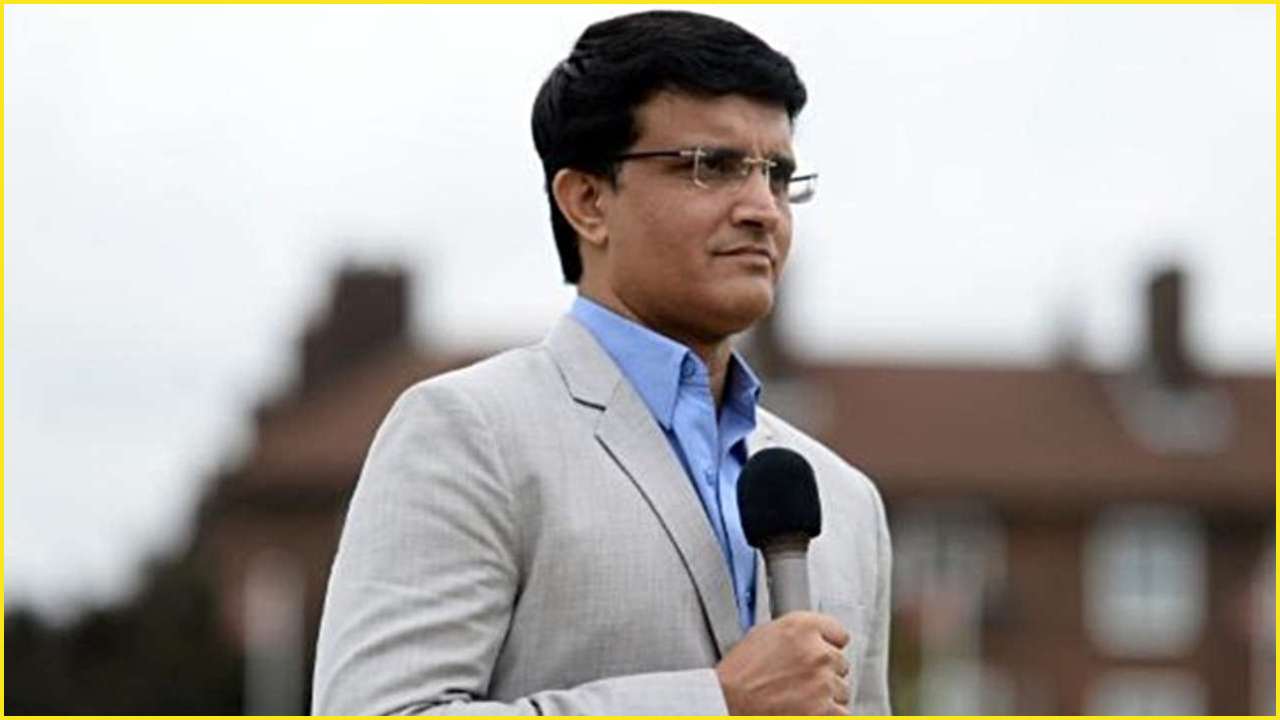 What Is The Whole Story Actually About And What Will The BCCI Do Now?
The Pakistan Cricket Board (PCB) CEO in a recent interview said, "We have sought assurances from the ICC that our players will receive visas. ICC is now taking this up with the BCCI because that directive and confirmation will need to come from their government." 
In recent years, relations between India and Pakistan worsened due to political and military reasons. Both countries never played any bilateral series after 2012, which would be sad to see for the cricket fans. So there may be some problems in getting the visa for Pakistan players. International Cricket Council (ICC) may have some problems due to I while organising T20 WC in India. However, it is the responsibility of all the governing bodies that the issues are resolved.
The Concern That Pakistan Has With Regards To The T20 World Cup In India
He further went on to add in that interview, "We have asked for a deadline till December-January, which we believe is the right thing. We expect a response from the ICC on whether our players and officials will receive visas to participate in the tournament. If it (visas) is not (there), then like any nation would expect, we would also expect ICC to take that up directly with India and the Indian government through the BCCI to resolve this matter."
T20 World cup was shifted by ICC to 2021 from 2020 due to global pandemic of Covid-19. The IPL 2020 also shited to UAE due to pandemic spread in India. ICC would hope that spread of Coronavirus will halt in India so T20 WC 2021 can be organised. Also, the Board of Control of Cricket in India (BCCI) would be hope conditions in India will be normal as they are looking towards organising IPL 2021 in March 2021. West Indies are the defending champions of T20 WC. Virat-led India will be fancy their chances in this World Cup, as it is happening at home
It will be a great competition for the fans, who had to wait rather patiently. The tournament was postponed from 2020 to 2021, due to the ongoing pandemic. However, their wait could be finally over soon. Not the best year for cricket so far, though things seem to be improving slowly. Hopefully, 2021 can surely be better and this tournament goes on rather smoothly. Let's wait and watch what happens.