Brock Lesnar's Current Situation
Due to WWE Champion's part-time status, mid-carders like Andrade, Kevin Owens, Ricochet and Humberto Carillo are getting the time to shine. United States championship is the one that everyone is chasing and as a result title naturally feels more prestigious. Reports surfaced last month that Brock Lesnar was done with WWE for 2019 and would show up on Raw in the New Year to build up his match at Royal Rumble.
Brock Lesnar is a special wrestler who wrestles just 5-6 matches each year. So, whoever he would face at Royal Rumble needs to feel special. Due to Brock Lesnar's limited in-ring ability, his challenger needs to at the top of his game who could carry him and should feel important at the same time.
Let's look at the three potential opponents who could challenge Brock Lesnar at Royal Rumble-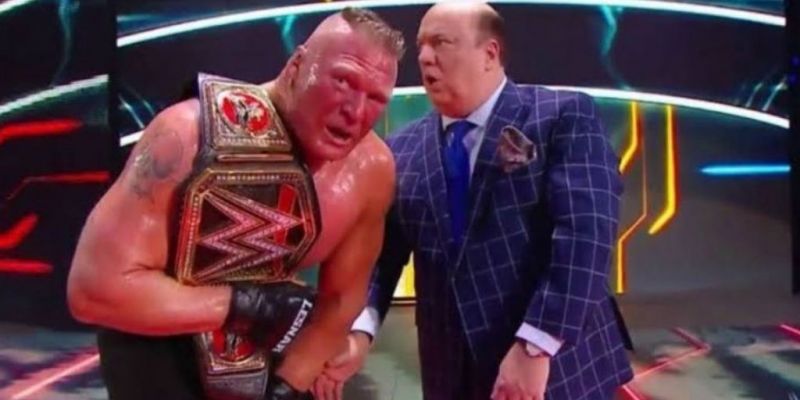 #1. AJ Styles
AJ Styles is one of the few wrestlers who has been consistently booked well throughout his career in WWE. He was always involved with the heavyweight championship, and if he is pulled down the rank, he was always given a good storyline to work with.
Styles last challenged for the brand's top championship in May this year at Money in the Bank when he lost the match against the Universal champion, Seth Rollins. He then re-grouped with Luke Gallows and Karl Anderson to form The OC.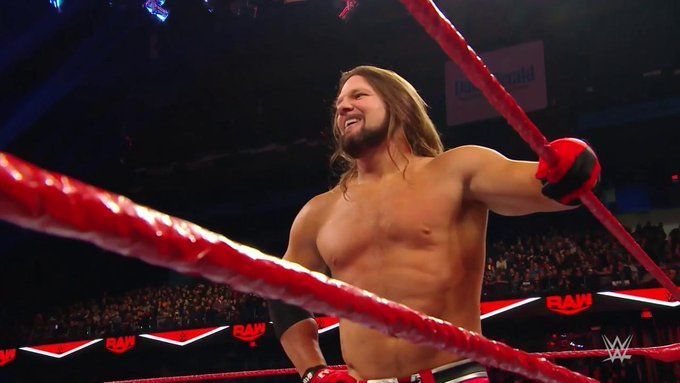 He recently lost the United States Championship to Rey Mysterio due to interference from Randy Orton, so his schedule is wide open for Royal Rumble. The only problem that could arise is that both Styles and Lesnar are heels. But, the character traits of both the wrestlers are widely different and Styles is currently involved in a heel vs heel feud with Randy Orton as well, which is doing wonders on Raw.
#2. Kevin Owens
After Seth Rollins heel turn, Kevin Owens is the biggest male babyface in the company right now. The positive crowd reaction that he receives on Raw is incomparable to any other superstars in the company. Ever since winning against Shane McMahon on SmackDown's premiere episode on the FOX network, Owens has been wandering in Raw's mid-card without any particular direction.
He is currently involved in the feud with Seth Rollins but Royal Rumble is more than six weeks away and that rivalry can't go on for that long.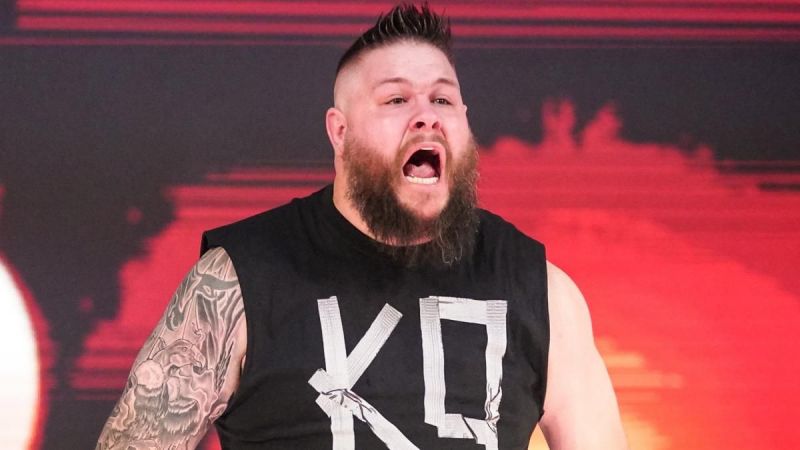 At the moment, only Owens is in a position who could challenge Brock Lesnar and nobody will bat an eyelid. If not Royal Rumble, he will definitely face The Beast at WrestleMania 36. He has not won many matches and feuds in the recent past, but win/loss ratio is meaningless in WWE Universe, so that would not hinder his chances
#3. Aleister Black
Since his move to the main roster, Aleister Black has been struggling to establish himself as one of the top stars. This is surprising because his gimmick is more character-based which would suit really well on Raw. Apparently, Paul Heyman is a big Aleister Black fan and wants to push him, which is visible to a certain extent as he has finally started coming out of his closet to actually fight the opponents. His recent match against Buddy Murphy at TLC stole the show and showed the fans what he is truly capable of.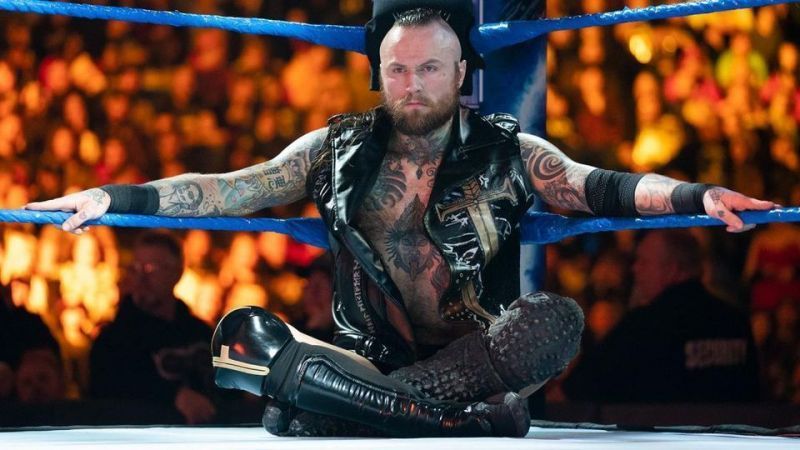 Black is undefeated in the main roster and that could work in his favour come, Royal Rumble. Due to the charisma and athleticism Black possesses, he is more than capable of hanging with Brock Lesnar.