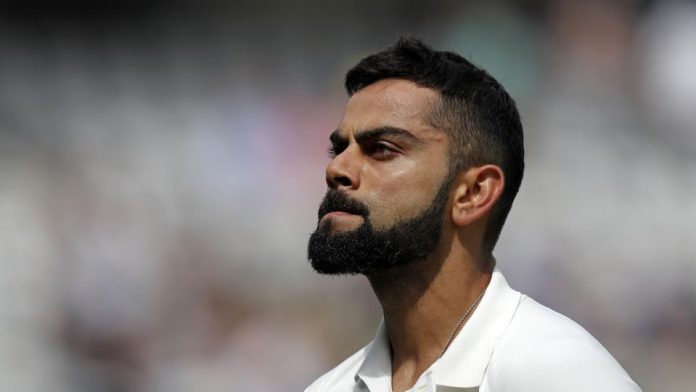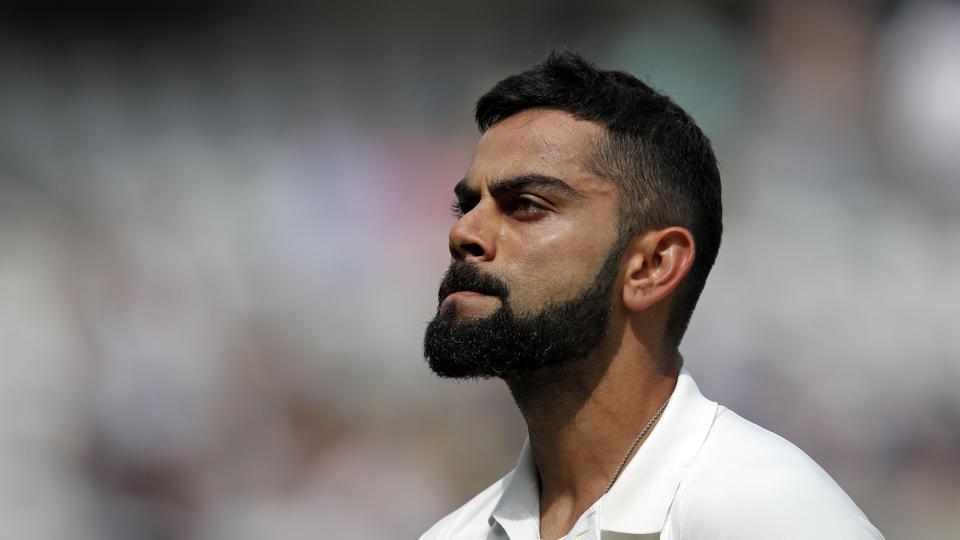 Team India managed to beat England on day 3 of the fourth Test by an innings and 25 runs. It was yet another one-sided match, which was won by the hosts. They have now made it to the final of the World Test Championship. Virat Kohli has led his team well and yet another strong comeback was completed by team India. That too after the loss in the first game.
It was a good emphatic win, not just in the game but the series as well. The Indian skipper would have been proud of his team's overall performance. However, Virat Kohli did something that really got the fans talking.
The Video Of The Throw By Virat Kohli That Went Viral; Joe Root In Pain?
Virat Kohli took a random throw towards the batting end when Joe Root was standing there. The ball did not hit the intended target. Despite that, it did strike a chord and the England skipper had to bear the pain. That prompted a reaction from him, which was of him crying out in pain.
The fans had a real laugh and the video went viral on Social Media, as always. Below is the link to the funny incident that was shared around.
Epic throw by Kohli 🤣🤣 pic.twitter.com/Y08Mwxdk4o

— ribas (@ribas30704098) March 6, 2021
What a throw by King Kohli. He must have knocked the daylights out of Joe Root. The reaction of the England skipper said it all. He yelled out, "Virat, Come On Man" in pain. Crazy scenes to watch.
Not the target that Virat Kohli wanted to hit. However, whether that did the trick for Team India or not, we will never know. However, it was just too funny for the fans to see.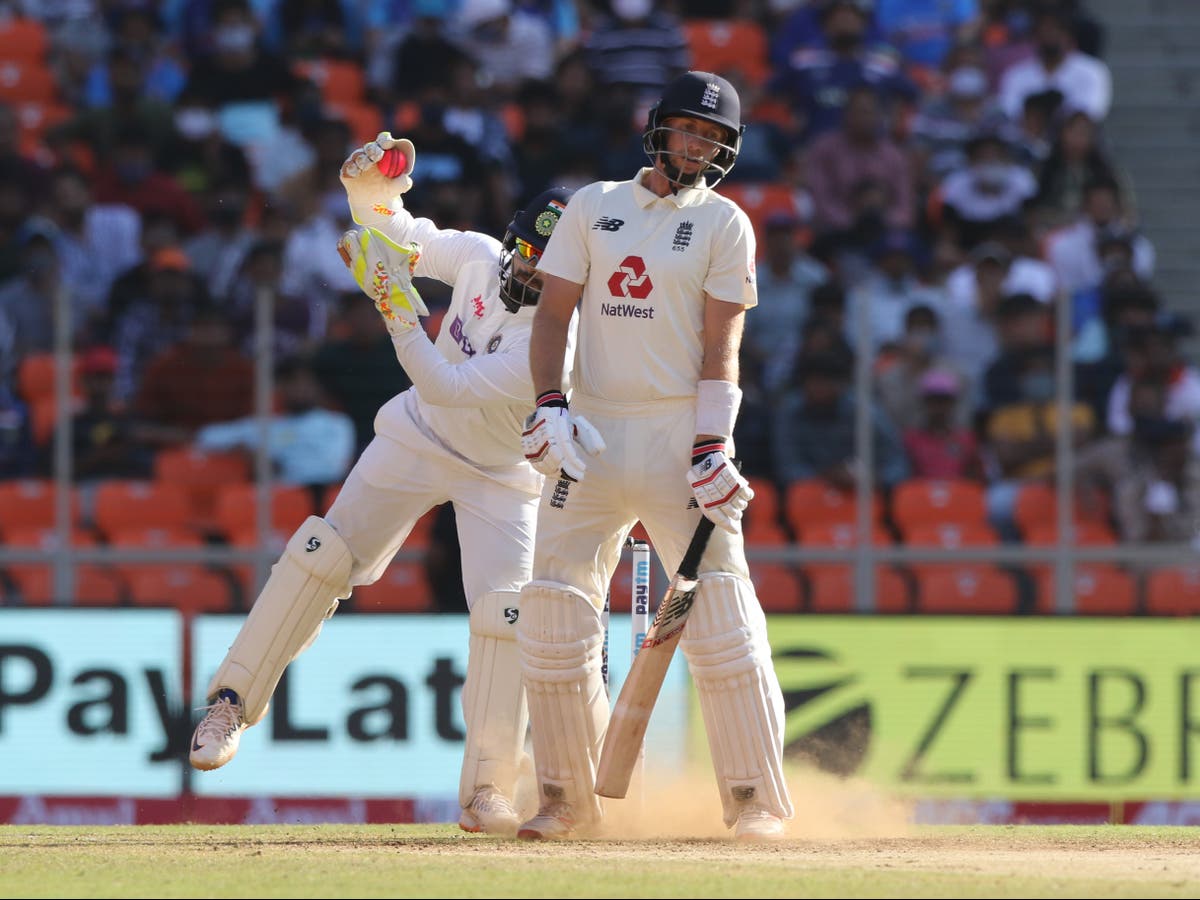 Well, it was a good series that produced a single winner. The home side was too tough to beat in conditions that were conducive to spin. However, the visitors did put up a decent fight. They had won the first Test of the series, though they failed to capitalize on that initial win.
With that being said, there is a T20 and ODI series coming up next. The two teams will want to give it their all in the two competitions. One thing to remember is that it will be a totally different ball-game, in comparison to the longer format of the game. Also, Team England will be bringing in their specialist players to play in these formats.
It will be a totally different situation and even team for England to be in. On the other hand, Team India and Virat Kohli will be focused on winning. The Indian skipper will be delighted with the way that his players performed in the Test series. However, the time is now to perform in the upcoming shorter formats of the game. With the IPL and T20 World just around the corner, it will be more important than ever to leave their mark on these games.