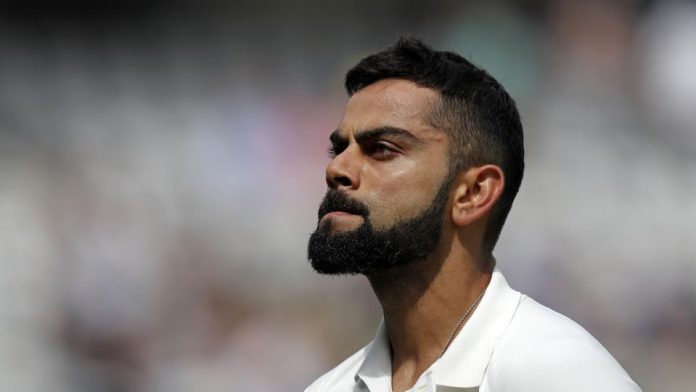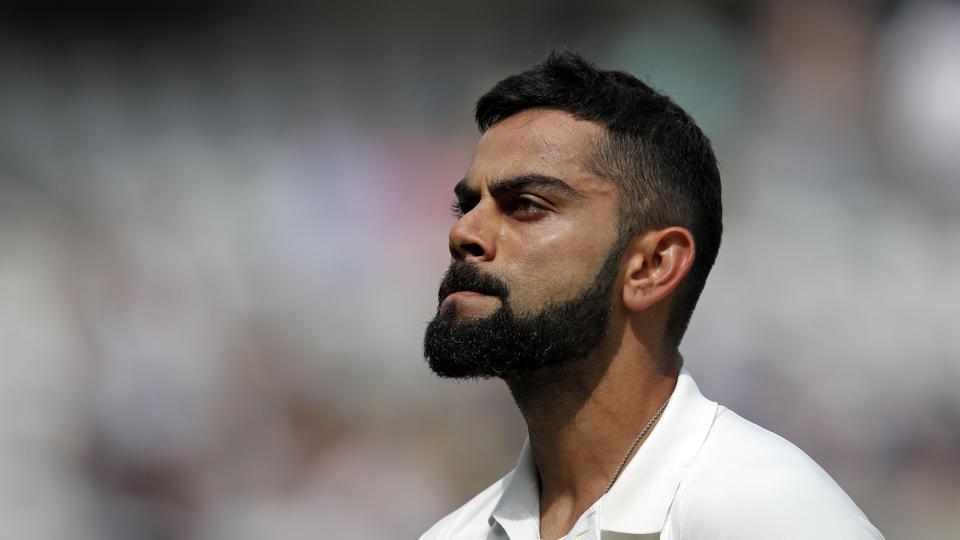 The Result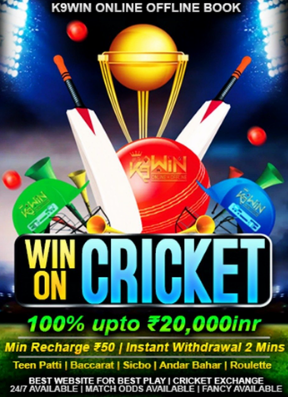 An emphatic win for Team India when it mattered the most. After two continuous losses in the first two test matches, they put up a performance which the fans were looking for from the Indian team. Virat Kohli's side managed to finally win a test, the 3rd test at Nottingham by 203 runs. The hosts still are in lead with 2-1 scoreline for the series and two more tests to go for the Indian team to prove why there are number 1 team in the world.
The only time India won test here was in 2007 when India outperformed the English in all departments, Zaheer was the best performer with the ball and winning man of the match award.
Outperform the host in 1st innings 
Indian team included Rishab Pant in playing 11, having impressive debut both with bat (25 runs)  and gloves (7 dismissals). The batsmen batted well with some above average and some superlative performances, which together contributed to the success of the team in this case.
The openers gave stable starts in both innings while bulk of scoring was done by middle order specially by Kohli who scored 200 runs in both innings. the lower order also contributed with bat well. overall the performance can be termed as collective efforts by the batting lineup.
the bowlers outperformed the host by bowling them out for just 161 thanks to Pandya 5-28, helped by Ishant and Bumrah both taking couple of wickets each. Both provided the early inroads into the English lineup. The only silver lining for host team were opener cook and Buttler who top scored for their team. This bowling task let Indians maintain pressure on the host and gave healthy lead of 168 runs.
Pandhya played well both with bat and ball to maintain his position as all rounder.
2nd innings test of test for Englands team
2nd day of test and its 3rd inning of test already. India started with bat, openers Dhawan and KL Rahul provided with another 50 run partnership. Middle order held fort at 124/2 at days end.  With batting prowess of Pujara (72), Kohli (103), Pandya's quick-fire 52 took India to 352/7 and handsome lead of 520 runs with 2 days and a few overs left.
Put into bat with such a mammoth tot to chase, England helped their own cause by not losing any wickets on day 3.
Day 4, 2 days to stay and chase 521 runs for England, Ishant Sharma gave early wickets by picking both openers in quick succession. Bumrah took Joe Root's wicket to start his 5 wicket halt. Buttler (106) and Stokes (56) provided the only opposition to Indian bowling by managing 169 run partnership. 9th wicket partnership was an half century effort by Broad and Rashid but it was all lost cause with England looking at eventual defeat at 311/9.
Day 5, a formality to complete. 
the only non pacer wicked was just a formality for Indians when Ashwin took Andersons caught by Rahane.
As iterated at start, thou some average and some great performances brought out an collective effort by Indians to win this test with Captain Kohli winning another overseas test match and man of the match award.
Why India Have A Good Chance To Win The Series-
The English national side has a lot of problems and they are not being able to cope with them. Apart from their openers, Alastair Cook and Keaton Jennings, who are totally out of form, they have many more issues now. Jonny Bairstow, the England wicket-keeper broke his finger in the third test against India, in which his team was beaten easily.
Further, the Indian players have hit form at the right time and if they can continue to perform the way that they did in the last match, there is no beating them any time soon.