In a debate of choosing India's most Impactful player in the last decade, former India captain and legendary batsman Sunil Gavaskar went clashing with former Australian opening batter, Matthew Hayden in a Star Sports show, Cricket Connected. While the Little Master, backed current India captain, Virat Kohli as his pick for being the most impactful ODI player for India in the last decade. Gavaskar also added that Kohli has won his country the most number of matches during the period.
The youngster from Delhi has grown into a man in this last decade donning the Blue jersey of India and eventually leading the nation to glory in the sport. Kohli made his debut in 2008 and has amassed 22,208 runs in 86 Tests, 251 ODIs and 84 T20Is. He recently became the fastest to reach 12,000 runs in ODIs, beating Sachin Tendulkar's record by 58 innings who happens to be the second-best currently.
What Sunil Gavaskar Went On To Say?
Sunil Gavaskar feels that it is not only about scoring humongous runs, it is also about the impact that the Indian skipper has had over the past decade. He said, "I think if you look from an individual's point of view, then certainly it has got to be Virat Kohli because if you look at the number of matches he's won for India when India has been chasing big scores…I look at the impact a player has had, and not just the runs or wickets that he has taken."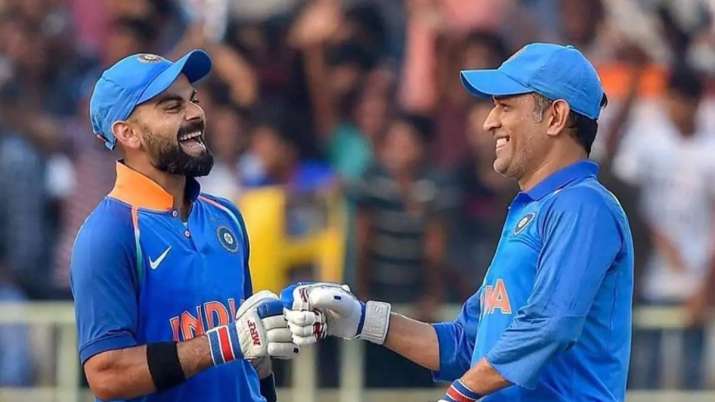 "And in that aspect, you have got to say that in this decade it really has been Virat Kohli who has had the most impact on the matches that India have won."
It is true that Kohli has had a great impact. He boasts an average of 141.85 in successful chases for India in ODIs of 300-plus scores. It is a testament to the fact that he enjoys that pressure of runs and likes to pace his innings accordingly. The Men in Blue have chased down ten such totals in the last decade. Kohli has scored 993 runs in those matches, including seven centuries and a fifty.
However, Matthew Hayden's philosophy of choosing the most impactful player for India in ODIs in the last decade is a lot different from that of Gavaskar's.
If the research is broadened to successful ODI run chases irrespective of the target then none can come close to Mahendra Singh Dhoni. The player and star-keeper who holds an average of 102.71. Therefore Hayden feels that MS Dhoni has to be India's most impactful player in ODIs over the last decade. Also, apart from the exceptional finishing skills he has also guided India to World Cup and Champions Trophy glory.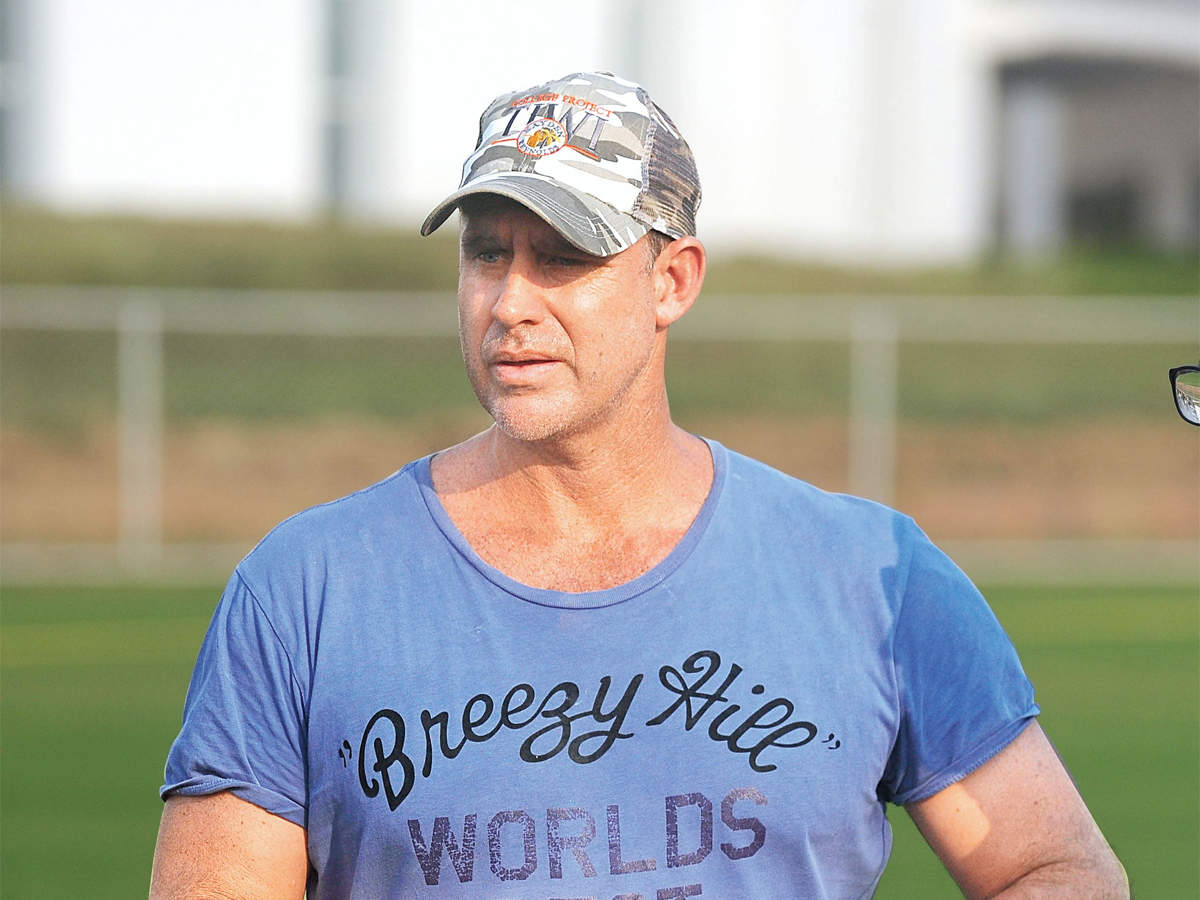 What Matthew Hayden Went On To Elaborate On?
"I think it is really important and significant that MS Dhoni has won a World Cup and a Champions Trophy. That World Cup for me, that is a really big milestone…I have mentioned it before we have played loads of cricket in the one-day format and I just feel that when it comes to being ready for a World Cup, you not only got to have a good leader but you also need to have a calm, strong player in the middle order like he has."
The former India captain led India to 2011 World Cup win. He then followed it with the 2013 Champions Trophy triumph. That was winning both after a space of 28 years. Dhoni hung up his boots this year on August 15 with 17,266 runs in 90 Tests, 350 ODIs and 98 T20Is.