IND vs AUS Review: A hapless Indian bowling attack was put under the cosh by some relentless power-hitting courtesy of Cameron Green and Matthew Wade as the defending champs made a mockery of the 208-run target set by the Indians, completing the chase with 4 balls to spare, thus taking a 1-0 lead in the 3-match series.
After being put into bat first, India posted a seemingly formidable 208-6 on the back of some exceptional batting by KL Rahul, Suryakumar Yadav, and Hardik Pandya, who smashed a 30-ball 71 to get India to a relatively strong position, but a combination of poor fielding and lacklustre death bowling meant that Australia was never out of reach, and in the end achieved the target with relative ease.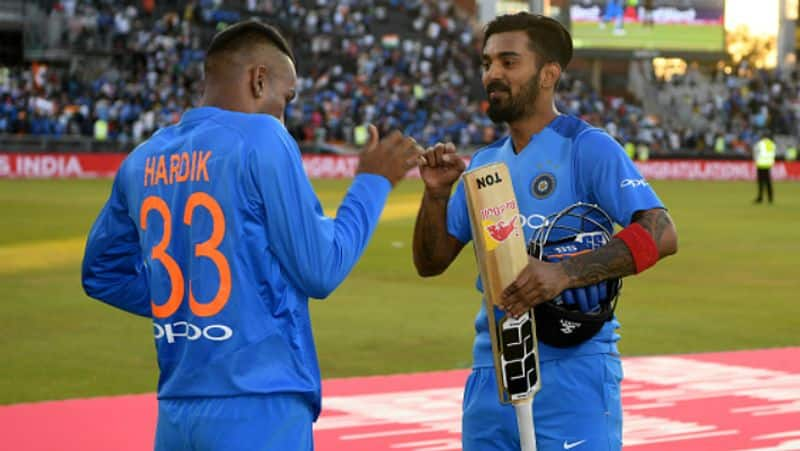 IND Vs AUS: Here are the reasons why India came second best in the first T20I versus Australia-
1. Poor fielding
When Virat Kohli was captain, India prided itself on being one of the fittest and most agile sides when it came to fielding. The team fielded as a unit. Players fed on the energy of each other. This meant that they were always on their toes whenever the ball was hurtling towards them. However, in the past year or so, it seems all those high standards that were set are slowly coming down one game at a time.
India was culpable of some rather shoddy displays on the field. This left a lot of people exasperated. Three catches were dropped. Each one at key junctures which could have changed the course of the game. Those catches went on to cost India 63 runs. And the match as well. Rohit Sharma has spoken about improving the folding standards of the side. It has to be done fast, or else this will be a huge problem going forward.
2. Sub-par death bowling once again in IND vs AUS
Another day, another horrendous display of death-bowling. What was seen as a blip has now gone on to become a full-blown crisis. India's issues with the ball at the end once again came to the fore, as India could not defend 55 runs of the last 4 overs. Bhuvneshwar Kumar and Harshal Patel were all over the place with their length, with Matthew Wade taking them to the cleaners.
The fact that both bowlers are set in their ways, and keep bowling slower balls in the death is becoming way too predictable for the batsmen. Opposition batsmen pick those lengths early and dispatch them with ease. Bhuvneshwar in particular has been guilty of being too predictable. This is the third successive game that he has ensured the game is dusted before the final over. Jasprit Bumrah cannot return soon enough.
3. The Chahal problem
When Chahal was picked in the side after having a brilliant IPL, it was believed that he would be a massive difference-maker. He was expected to be a player that would set India apart from the rest of the sides. However, Chahal has had a rather rough time with the ball in recent games. Once again, he was expensive with the ball, returning figures of 1-42 in 3.2 overs.
It felt like he was bowling rather defensively. He was trying to not get hit for runs rather than looking for wickets and attacking the batsmen. With Bishnoi in the wings showing his worth in the opportunities given to him, Yuzi will have to up his game quickly. Or else it could be another long year for him.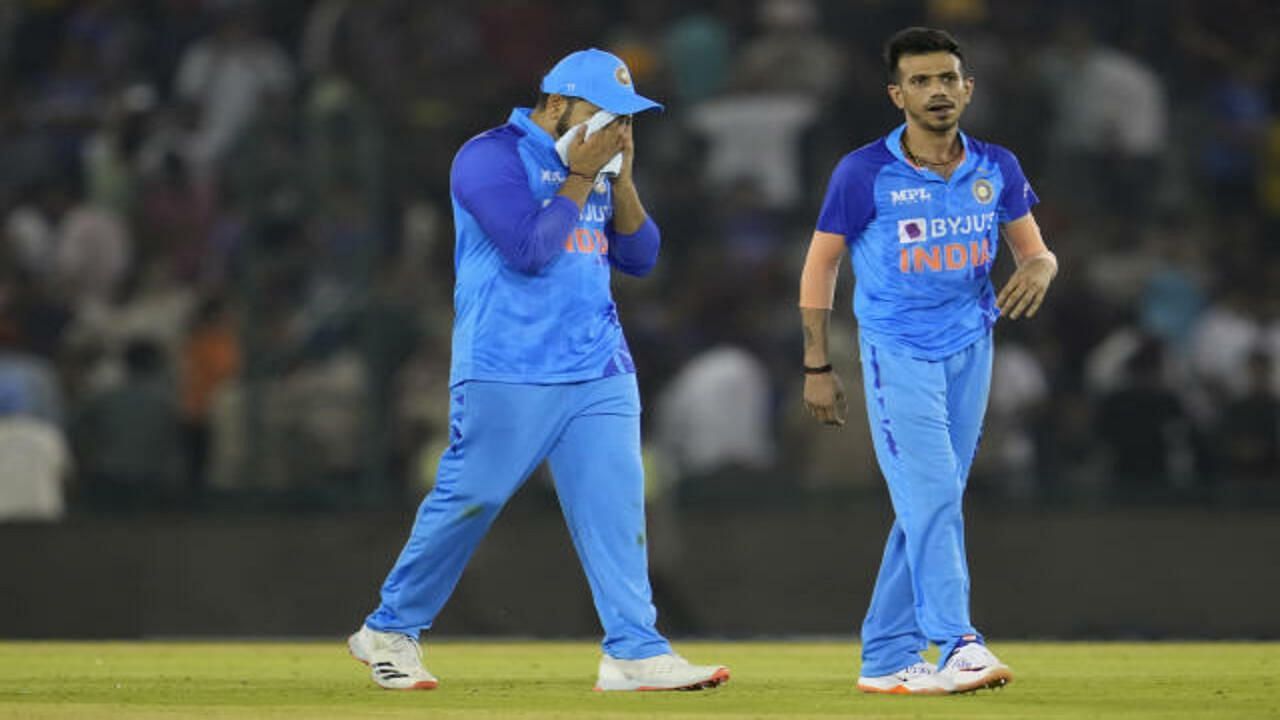 4. Poor Captaincy
While Rohit Sharma has proved himself to be an able captain so far, in recent months, he wears the look of a man who looks overwhelmed by the chaos around him. In this game against Australia, he first erred by not taking a review when Cameron Green was potentially out LBW.
Then, towards the death, when you are expecting your bowler to bowl full and wide outside the off-stump, you keep third-man inside the circle? Even a novice will know that it is the wrong field to bowl to. And the bowlers look rather underconfident bowling to the field set by the skipper. Rohit will have to get his act together if he has to make a statement as captain, and fast.
Header