Former captain of team India, Mahendra Sigh Dhoni had been approached by broadcaster Star for commentary in the first day-night Test match in India scheduled at Kolkata. Team India skipper Virat Kohli had already his given consent to play the maiden pink-ball day-night Test. Also, Bangladesh had agreed on the proposal of the day-night Test with the pink-ball, put forth by BCCI, which was scheduled this month. Star submitted a plan for the day-night Test to BCCI president Sourav Ganguly to make this Test memorable one.
Former captain Dhoni was on sabbatical from Cricket from a long time after the 2019 World Cup loss. Dhoni served in the Indian Army for two weeks in Kashmir in Parachute Regiment of the army after the tournament. Also, now he is not the first-choice keeper for India in the white-ball formats.
Many former greats like Sourav Ganguly, Ajit Agarkar, Sachin Tendulkar criticized his approach of batting in World Cup 2019. So selectors MSK Prasad clearly stated that they are moving on from former captain Dhoni. Rishab Pant is now the first-choice wicket-keeper-batsman for India in white-ball formats.
Also, Sanju Samson was selected as back-up wicket-keeper from team India in recent T20I series against Bangladesh. Star is planning to invite all captains of team India in the day-night Test in Kolkata.
They planned that all-former Test captains and current skipper Virat Kohli will line up for the anthem. All captains would also be invited as a guest commentator to share their favourite and historical moments in Test history of India on the first two days.
Also, they had planned that they would remember the historical Test win of team India over Australia at Kolkata in 2001, on the third day. The further had planned to speak to V.V.S. Laxman, Sourav Ganguly, Harbhajan Singh, Anil Kumble and Rahul Dravid, in order to re-live the Test match and it will be telecasted live.
Apart from this, broadcaster Star also planned to show live the telecast of the training session of team India with the pink ball before the game. Also, audiences would have free entry to see the match-practice of team India. Dhoni would play the role of commentator for the first time in his career, post BCCI's permission for the above plan.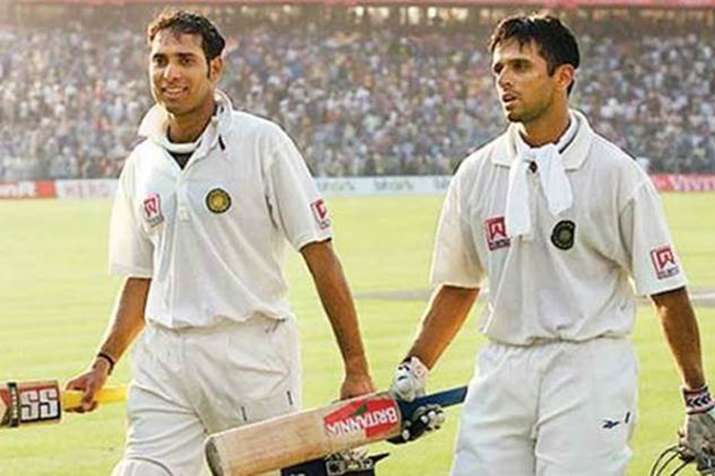 After becoming the president of the BCCI, former captain Sourav Ganguly took the initiative to set up the day-night Test. Many Indian players including skipper Virat Kohli had never played a pink-ball day-night test before.
So, there were a lot of doubts regarding this future assignment of India against Bangladesh. Also, many greats of the game raised a concern about the dew factor to play a role in the game. Many current players had a problem in sighting the pink ball in their twilight. However, President Sourav Ganguly determined to make it possible here in India.
Day-night Tests are considered as future of Test Cricket nowadays. With former captain MS Dhoni agreeing to be a guest commentator in the Kolkata Test, it was really a great sight to watch World Cup-winning captain on screen in a new role.