The God Of Cricket, Sachin Tendulkar recently stated that the Indian Premier League (IPL) has prepared the players to face the heat of international cricket from the word go. This mega T20 tournament has given the players the platform to make them ready to play international cricket. Sachin said this post the spectacular start from both Suryakumar Yadav and Ishan Kishan to their international career.
Both of them made their international debut in the second T20 match of the series against England. Kishan came out to open the innings with KL Rahul and scored 56 runs off 32 balls. He smacked the English bowlers all over the park and his spectacular innings guided India to an eight-wicket win. Suryakumar Yadav did not get his chance to bat in that innings.
He was then not part of the team in the third T20I and came back in the fourth T20I. This time around, Suryakumar batted at number 3 and hit the first ball he faced in international cricket for a six. He scored 57 runs off 31 balls. He guided India to a series-levelling 8-run win.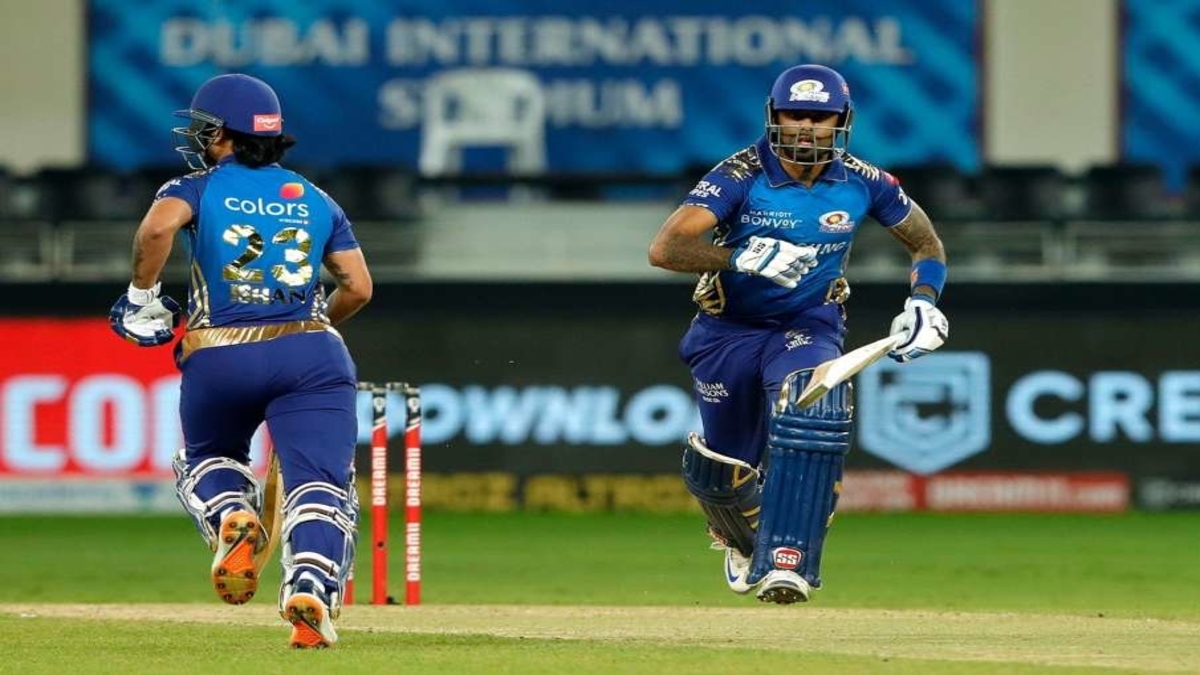 Suryakumar Yadav and Ishan Kishan earned Sachin Tendulkar's praise
Sachin Tendulkar heaped praise on both Suryakumar and Kishan and said that both of them are now ready to play international cricket. He then talked about the role of IPL in getting players ready for international cricket. Tendulkar went on to say that the IPL has ensured that India now has a bench strength of world-class players.
The duo left their mark on the games that they debuted in. That is something very special to see from these stars. They still have a lot of time on their hands to prove their worth. It will be interesting to see whether they will be able to do that or not. The chances will come for these top performers for the team from Mumbai. The only thing is that they need to take them and leave their mark on the game long-term.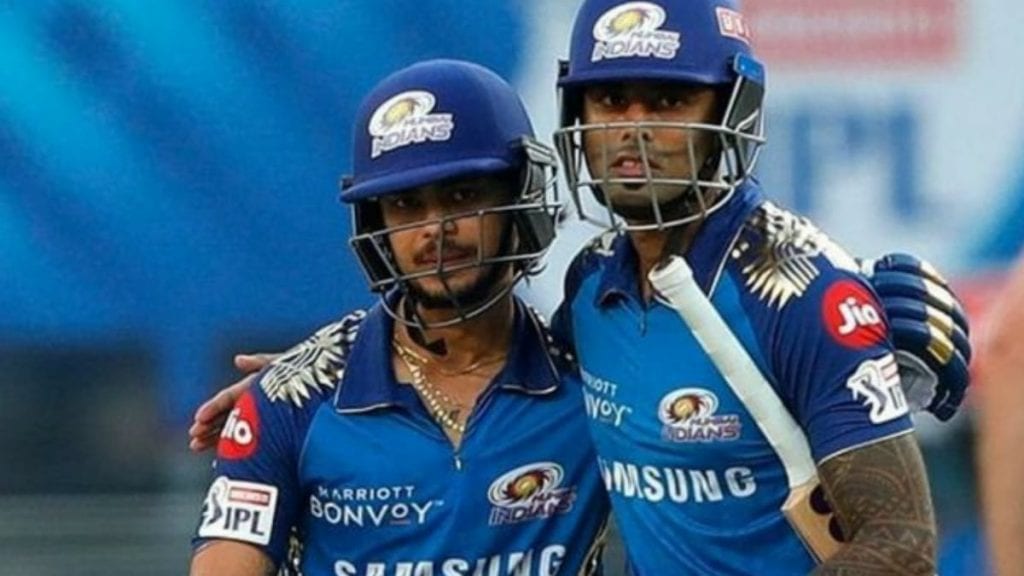 What Sachin Tendulkar, captaining the India Legends in the ongoing Road Safety World Series said, as quoted by Sports Cafe-
"Yeah, both Surya and Ishan are ready to play, because you know, I have always felt that IPL's introduction has helped players."
"That is the only reason I am saying that both these guys are ready to play for India and that just shows the bench strength of our team, it is really strong. So that is the beauty of our cricket now, that there are a number of players, who are ready to go out. Because earlier when we played, I had not played against a Wasim (Akram), when we played in Australia, I had not played a (Shane) Warne or (Craig) McDermott or Merv Hughes. We went there and we had to figure out what has happened."
Yes, the Mumbai Indians are dominating the IPL and IPL 2021 could be no different. Rohit Sharma and co. have already won it twice in the last two seasons. They will want to produce more positive performances in the upcoming edition. Let's wait and watch what happens next!!